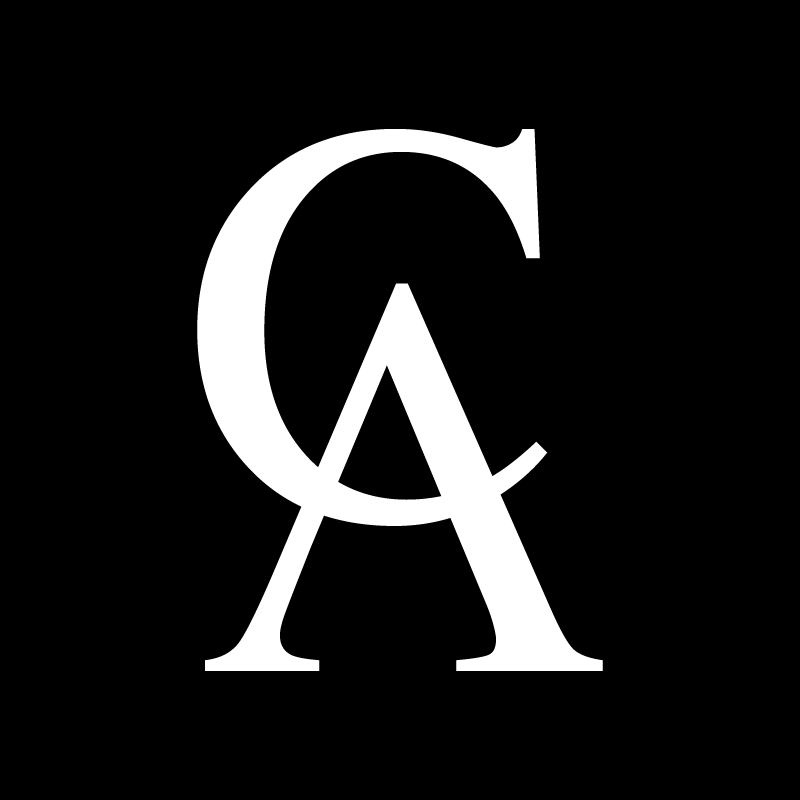 Chris Albritton Construction has a history of successful design-build projects. Our unified, team approach gives owners the ability to assist in controlling the engineering, architectural, and construction efforts throughout the project. This delivery method has matured in popularity due to efficiencies and manageability awarded to the project owner.
Our team thoroughly analyzes the building and technical components to ensure constructibility and success.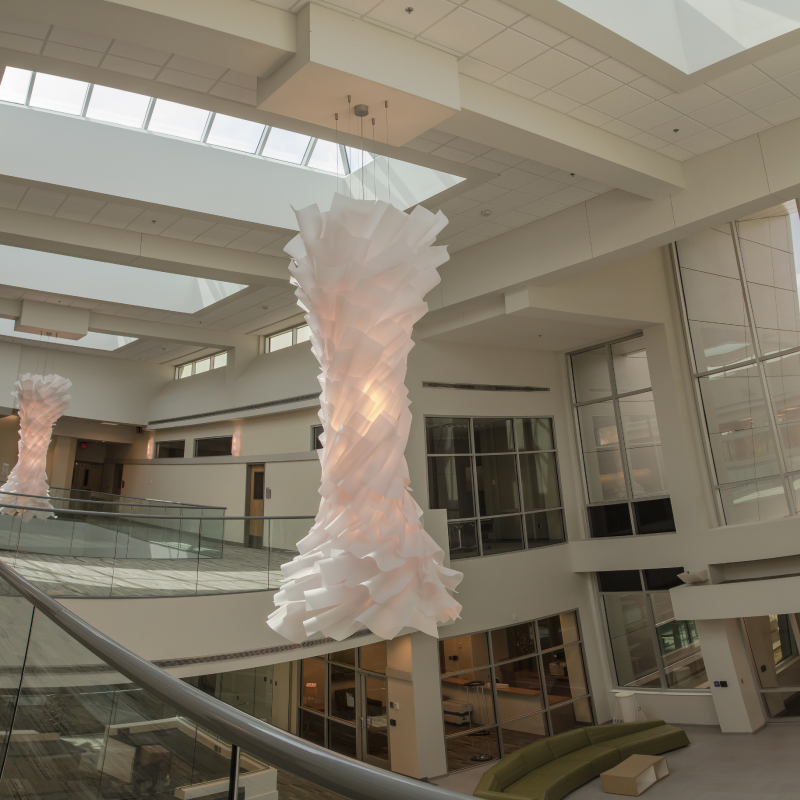 Our team self-performs multiple scopes of work on the projects that we manage. We pride ourselves on having one of the most diverse, well-trained and safe workforces in our industry. Through continuous employee development, education and training along with leading equipment resources, we are able to ensure high quality and cost competitiveness with every project we deliver.
Interested in working with Chris Albritton Construction on your project? Contact us today for a custom quote.