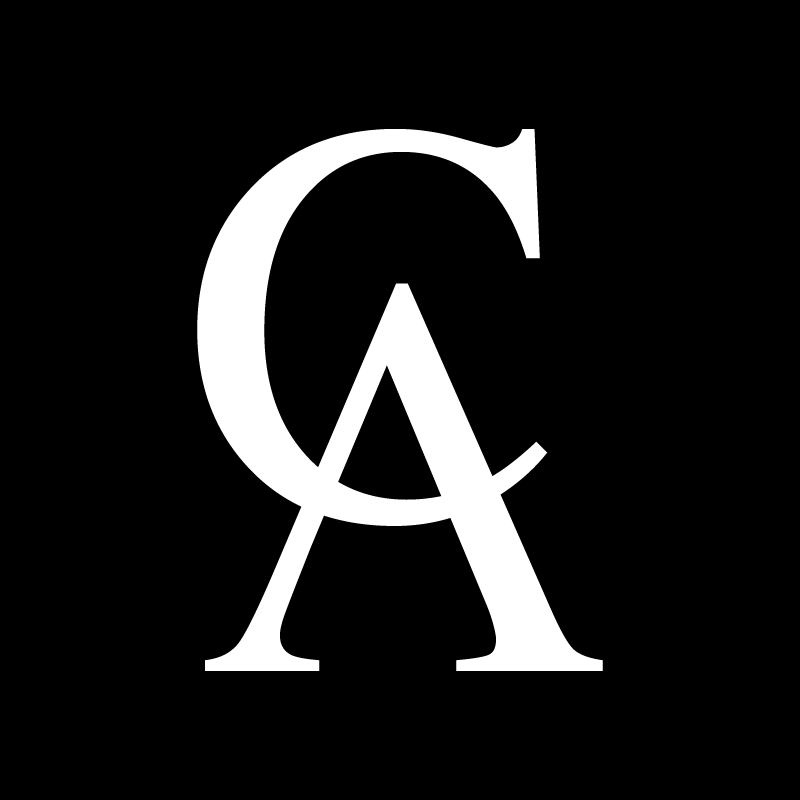 Pre-Construction Services
A well-defined plan is critical for any successful project. Our pre-construction services include extensive estimating, budgeting, and projecting. Years of experience combined with the latest technology available enables us to fully evaluate, assess, plan, and schedule every project we deliver.
Our team thoroughly analyzes the building and technical components to ensure constructibility and success.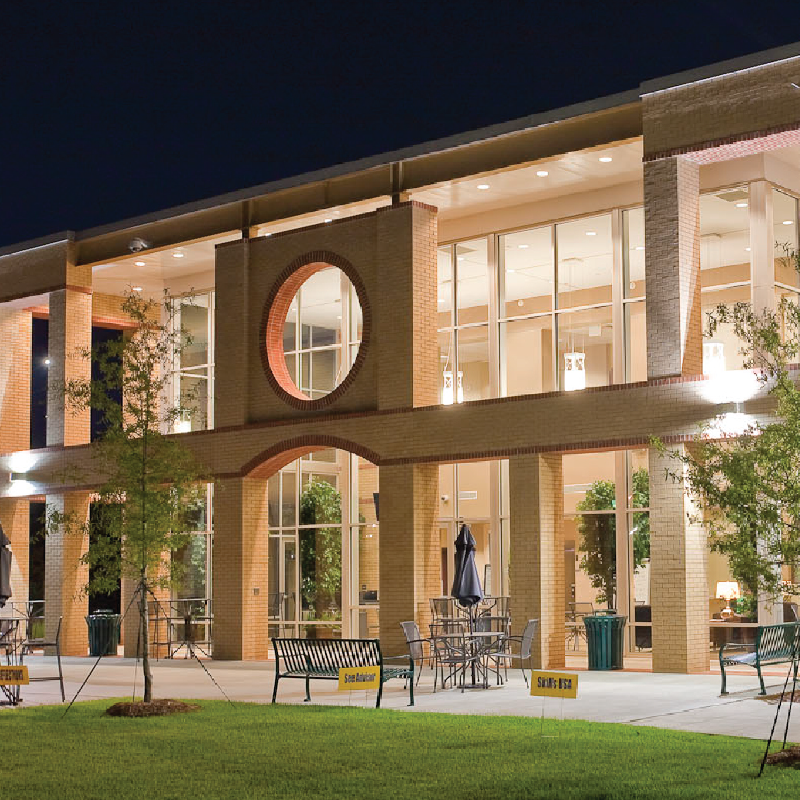 Interested in working with Chris Albritton Construction on your project? Contact us today for a custom quote.