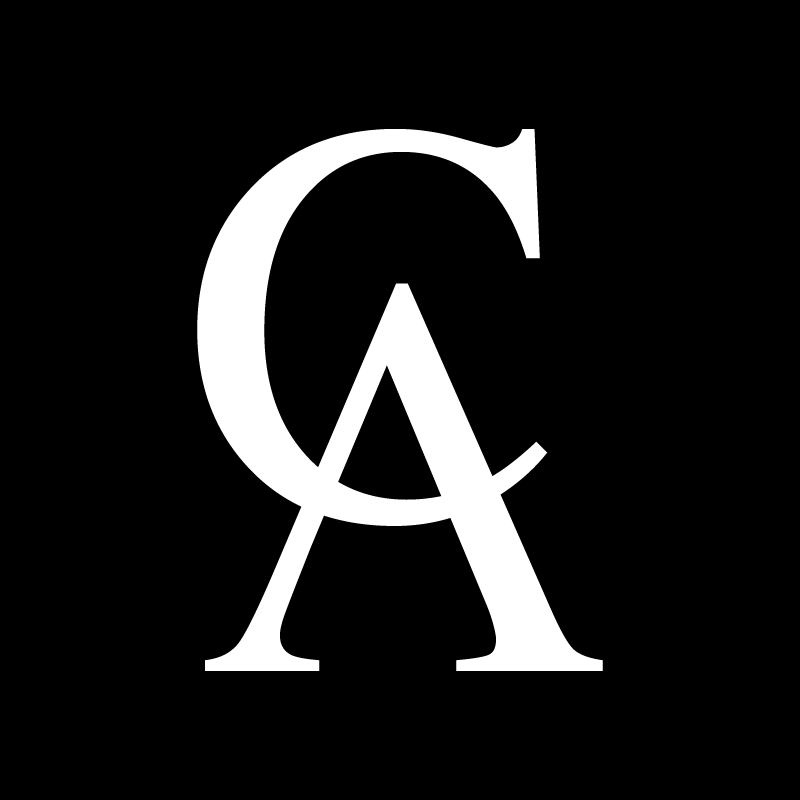 Chris Albritton Construction provides a full range of general contracting services. From planning and design to construction and closeout, our focus is to consistently deliver well-built structures, project after project, while exceeding the expectations of our clients.
Chris Albritton Construction projects are methodically planned from start to finish.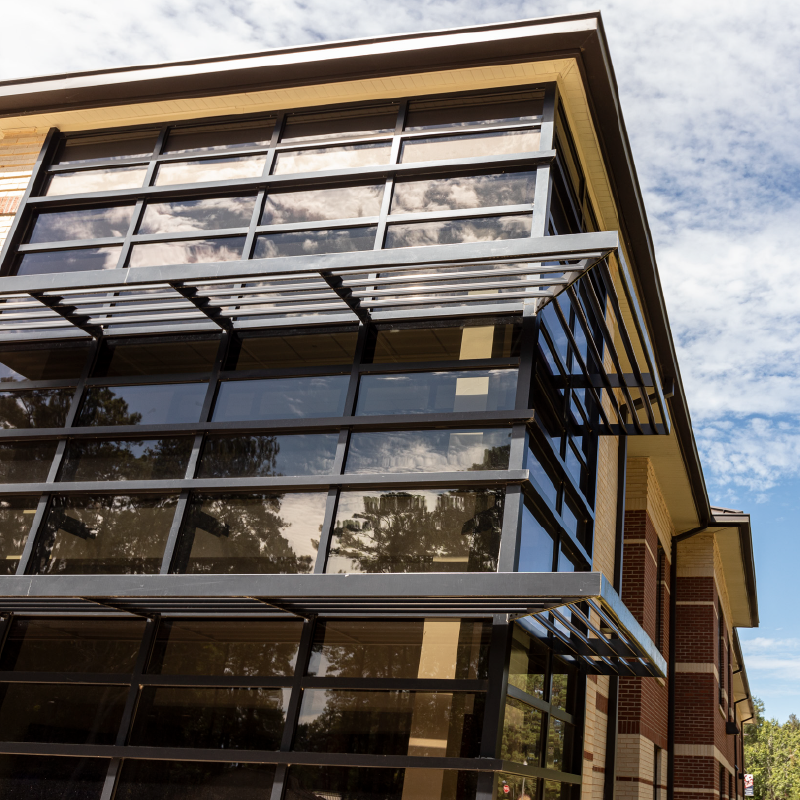 Our team self-performs multiple scopes of work on the projects that we manage. We pride ourselves on having one of the most diverse, well-trained, and safe workforces in our industry. Through continuous employee development, education, and training along with leading equipment resources, we are able to ensure high quality and cost competitiveness with every project we deliver.
Interested in working with Chris Albritton Construction on your project? Contact us today for a custom quote.