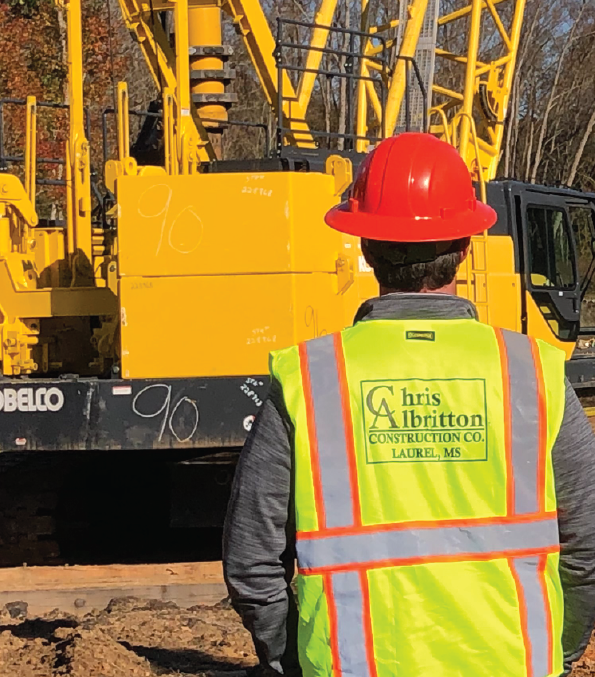 Comprehensive Construction Services
We begin each project by understanding your requirements and building the right team for every project to ensure success. We are committed to your budget, your schedule, and safety. With 40 years of experience, we welcome your challenges and strive to exceed your expectations.
A well-defined plan is critical for any successful project. 
Unified approach with a single point of contact.
From planning and design to construction and close-out.
Site selection, permit, contracts, cost, safety, time and more.
About Chris Albritton Construction
We're more than a construction company.
At Chris Albritton Construction our mission is to consistently deliver well-built structures, project after project while exceeding the expectations of our clients, construction partners, and communities in which we build.
Our philosophy relies on a unified team approach, which creates a working environment with quality control and timeliness as top priorities.
Jobsite safety is our top priority.
Since our founding, safety has been a focus of our organization. We go beyond implementing safety standards by integrating safety as a culture throughout our company. To continually enhance our safety efforts, we invest in continuing education, training, certifications, and technology.
Working at Chris Albritton Construction is more than just a job, it is a career. We promote from within, we communicate, we train our employees, we do what we say we're going to do.